We are very thankful to the Almighty GOD, who has provided us an able body. There are a large number of individuals who do not have this gift of GOD (Health-the greatest gift given to us for free). The Ones who can afford, are requested to support as per the advice of Gurbani,"Garib da muh, Guru di golak". Health spending is an investment, not an expense. Fit and strong people are an asset to the society. Providing safe environment, fresh air and water as well as providing necessary health care is the prime responsibility of a government. Everyone should have access to the health services without being forced into poverty while paying for them.
Unfortunately, developing countries do not have proper health infrastructure which has resulted in poor health, sickness and less life expectancy of their citizens. Life expectancy in India is 68.35 years, Pakistan is 66.38 years, Afghanistan 60.72 years, Bangladesh 72.00 years and African countries' average is 62.75 while Australia's life expectancy is 82.45 years.
The poorest countries, with impoverished populations and many untrained and unregulated providers face the biggest threat. Majority of people in the developing countries spend a greater proportion of their income on health care (private or public) than do the rich, often using less qualified or poorly trained service providers.
Poverty and poor health are inextricably linked. Poverty is both a cause and a consequence of poor health. Poverty increases the chances of poor health. Poor health, in turn, traps communities in poverty. Infectious and neglected tropical diseases kill and weaken millions of the poorest and most vulnerable people each year.
Necessary care and welfare of our less fortunate brothers and sisters is our responsibility. Therefore, COCAG has been working very hard since its inception towards caring for destitute abandoned elders, orphan kids, financially stricken families and individuals, homeless, mentally challenged and disabled persons in India, Pakistan and Australia. Our vision is to expand to the even more needed African continent where a large number of people particularly children die to malnutrition and non-availability of clean and fresh water to drink.
South Asia Health Atlas
Information & Data 2016
African Health
Atlas
Information & Data 2016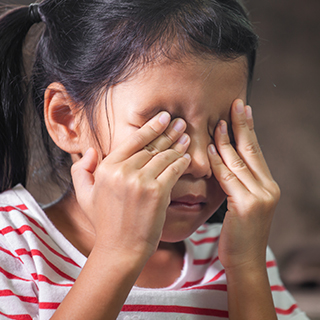 Health Pakistan Overview
WHO Statistical Profile
Health India Overview
WHO Statistical Profile
Health Afghanistan
WHO Statistical Profile
Africa Health Report
WHO Statistical Profile
Why It Matters
Clean Water and Sanitation